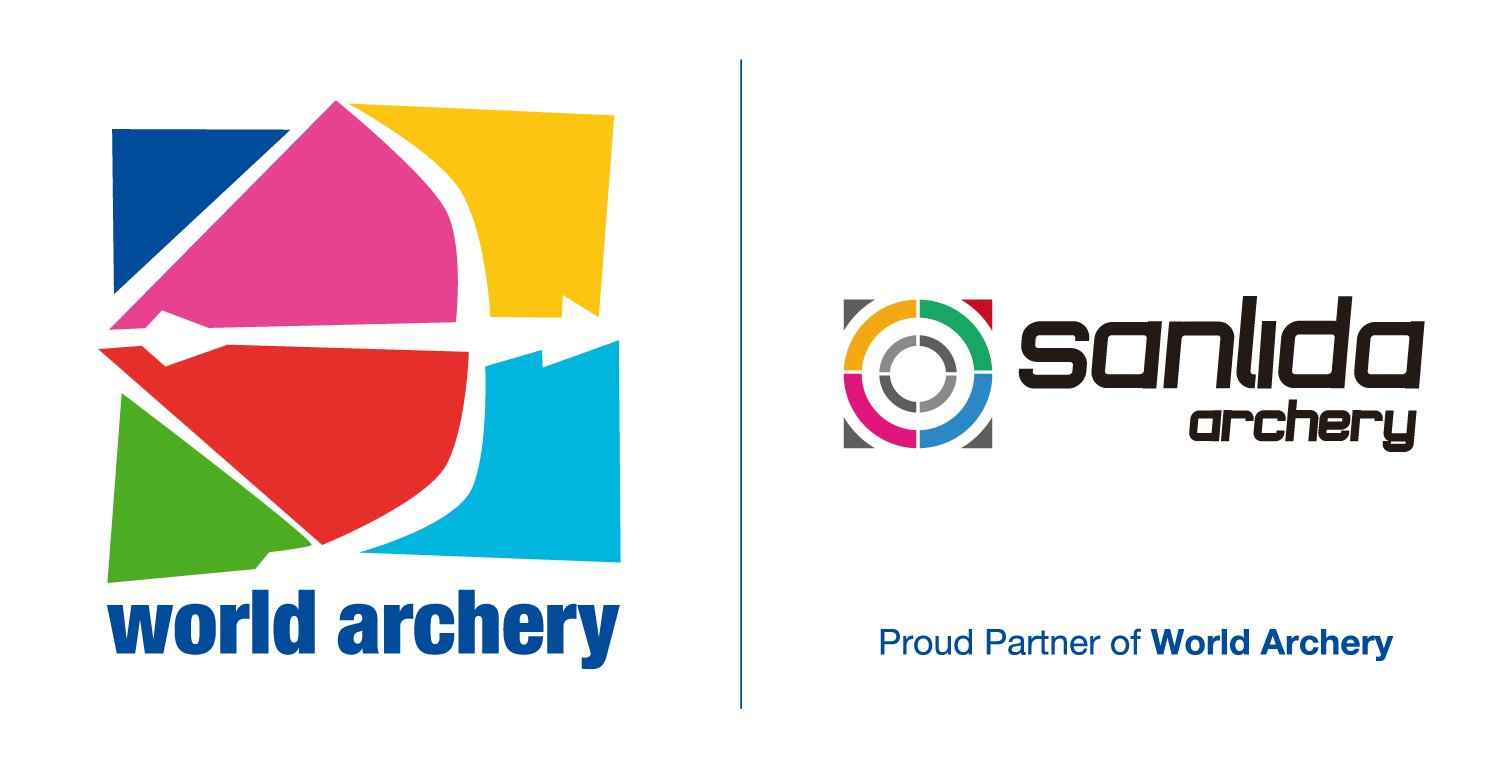 Sanlida Archery
Established in 1998, Sanlida dedicates all resources to bows and accessories manufacturing and became the leading archery manufacturer in China. Based in Jiaozuo, Henan Province, we're capable to serve worldwide market.
Let everyone enjoy shooting at the lowest cost!
Sanlida is the diamond partner with World Archery now, and title sponsor the World Archery Ranking.

We aim to provide the archers and hunting enthusiasts with our full range of archery products. The archery and hunting bow packages will be provided to our customers at the ultimate cost-effective offer!
Providing the best economical archery and hunting equipment is our mission and vision all along the journey.
Same quality, best quotes!
We have provided OEM service to several large brands and manufacturers in USA and Europe. The quality of our products and after-sales service are guaranteed.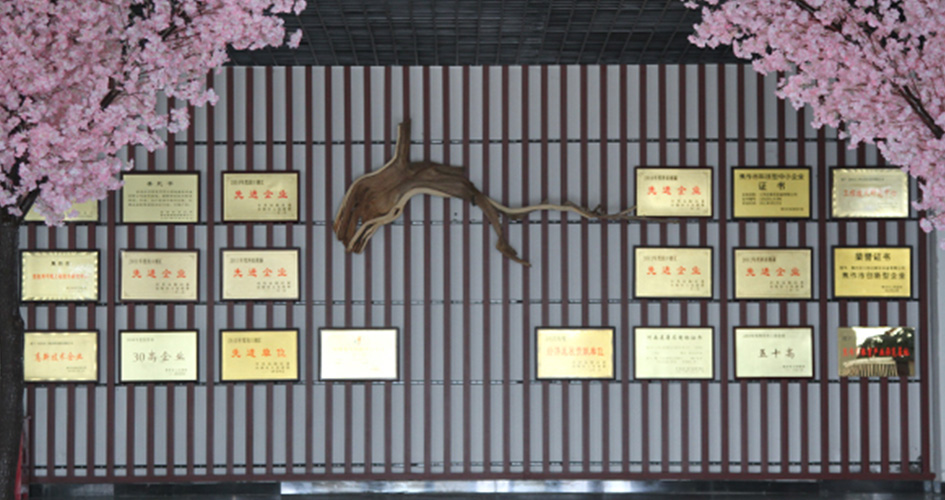 Over 10 national teams are using Sanlida's products;
Millions of customers' first choice across worldwide.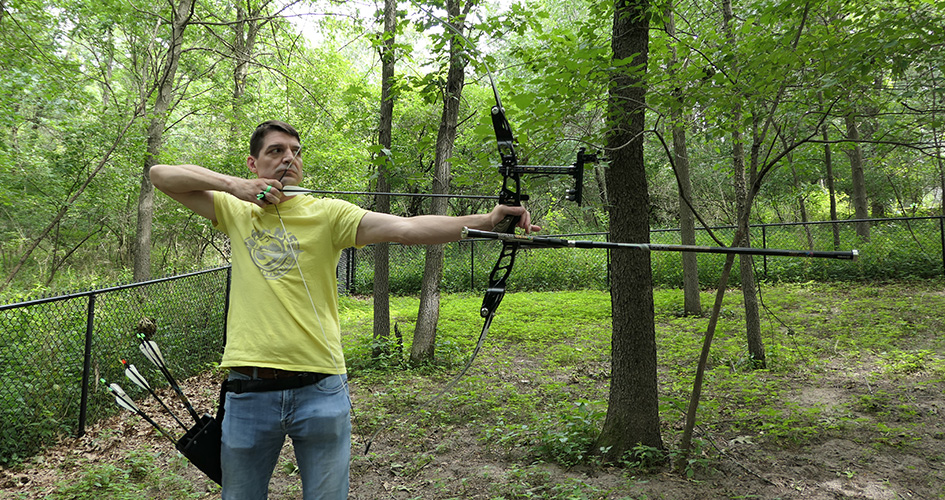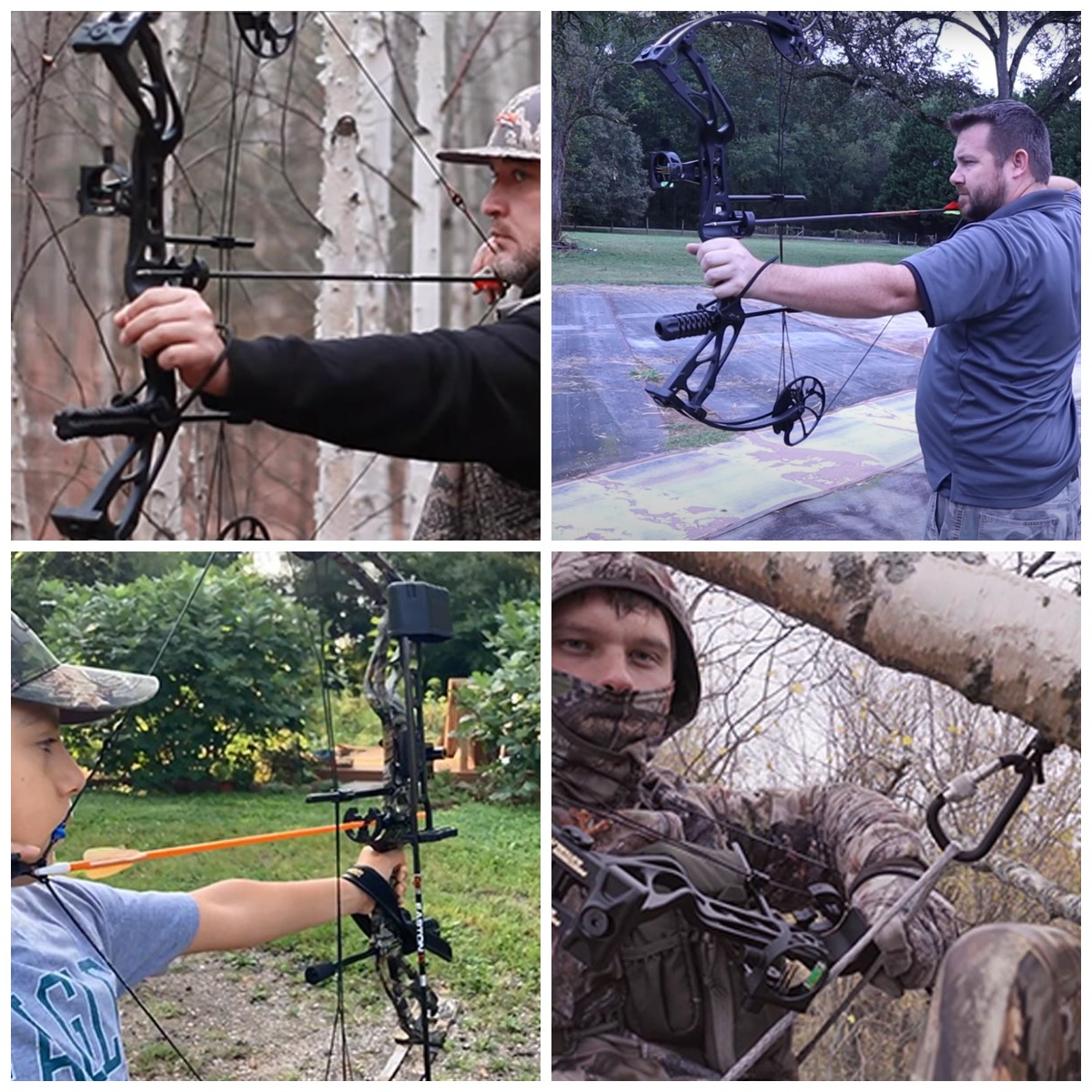 ''Do not let the words "Beginner Package" in the 'color' selection dissuade you from purchasing this bow. This is a bow that is an extremely capable bow and can be used by a beginner to an advanced user. I do agree with the word "beginner" as this is a bow you can start out with and grow into and customize to your liking.
I had been looking for a decent and affordable bow for some time and read lots of reviews and watched lots of YouTube videos. All the compound bows meeting my criteria came in around $399 to $499 price range, some of them with dated technology as they have been on the market for years.''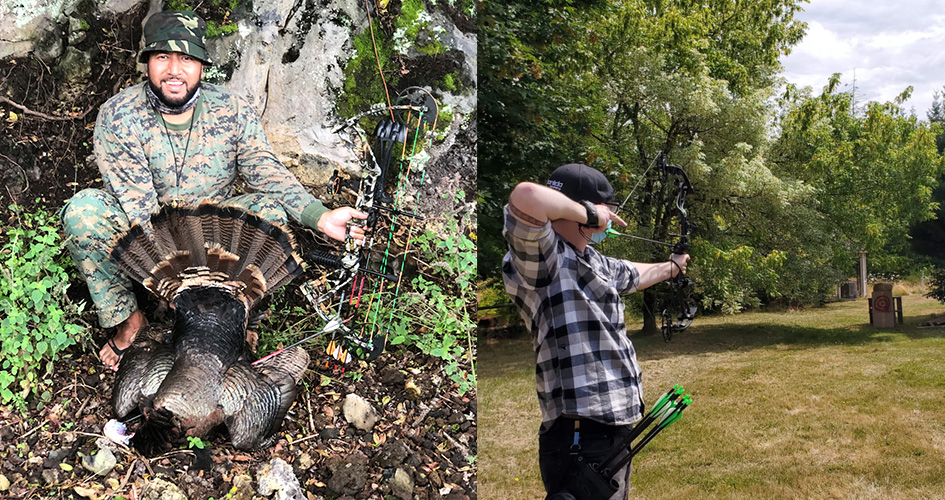 ''I purchased a Dragon x8 as my first bow. I've been watching Sean McVay's YouTube channel which talks about this bow and suggest purchasing it. Thank you for this very affordable quality product"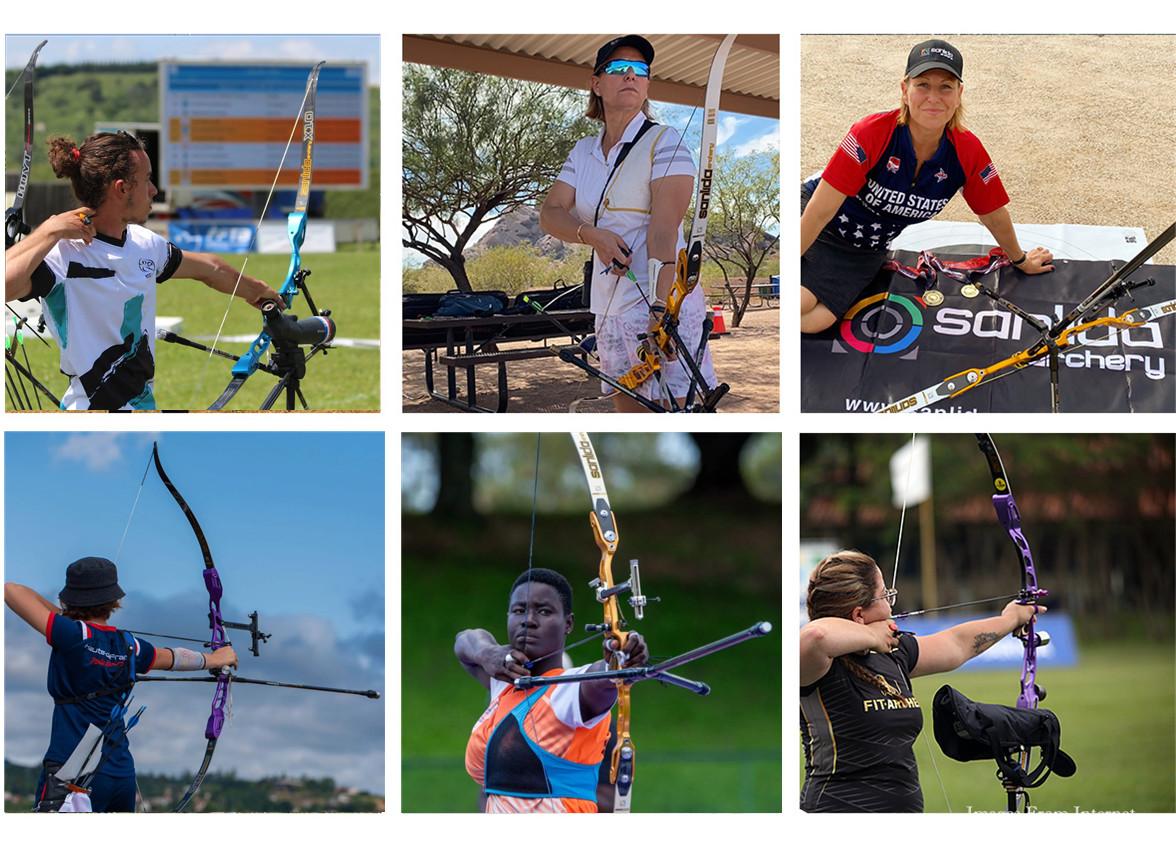 Sanlida Archery Product Lines
•Competition Bow Limbs
•Compound Bow Limbs
•Beginner Recurve Bow Limbs
•Beginner Recurve Bow Risers
•Long Bows
•One-Piece Bows
•CNC Machining Center
•Anodizing Production Line
•Painting Production Line
•Hydrographics Transfer Printing Production Line
•String Production Line
•Fletching Production Line
•Final Assembly Production Line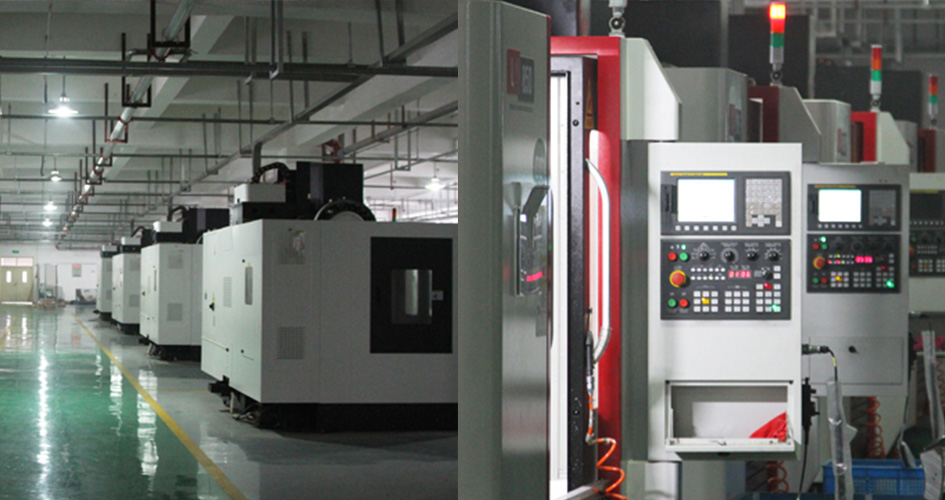 21 PCs of CNC Machines
Main Products & Annual Capacity Scheme
•Competition Recurve Bows:120000 pcs
•Beginner Competition Bows:120000 pcs
•Beginner Recurve Bows:120000 pcs
•Long Bows:50000 pcs
•One-Piece Hunting Bows:50000 pcs
•Take-Down Hunting Bows:60000 pcs
•Target Compound Bows:50000 pcs
•Hunting Compound Bows:100000 pcs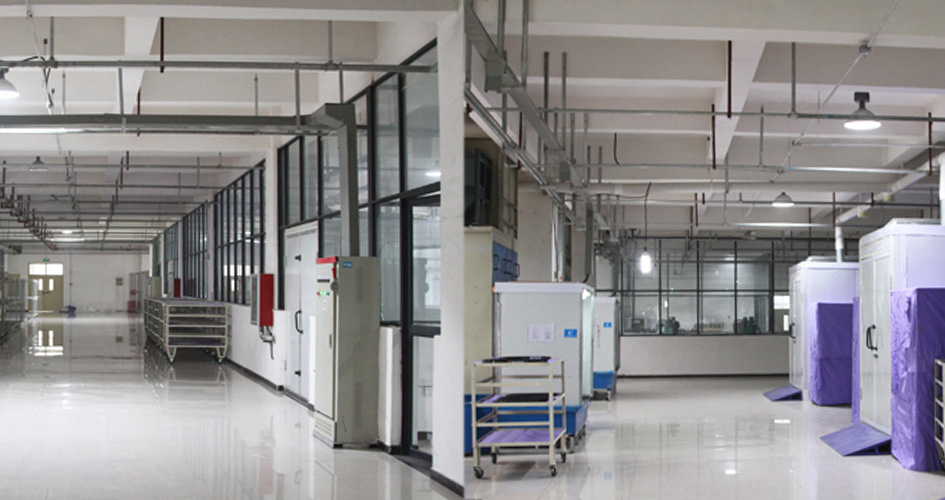 Limbs Manufacturing Center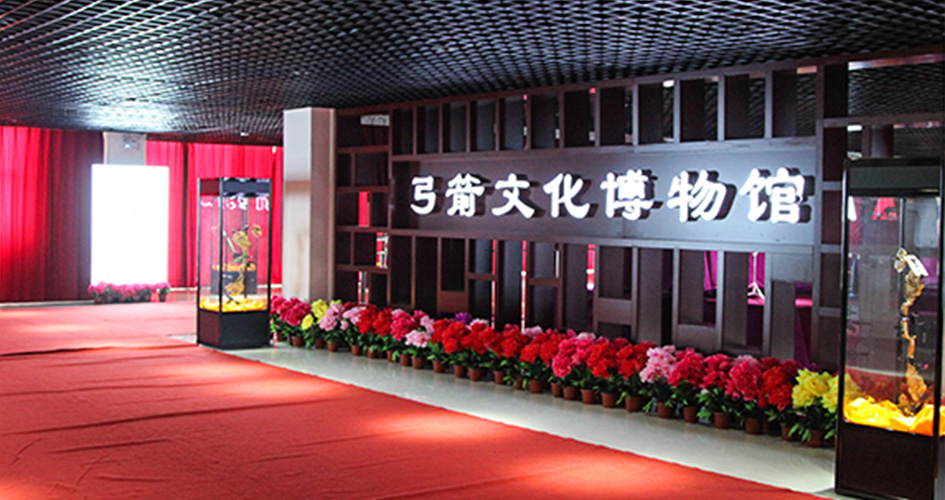 Sanlida's Museum of Archery Culture and History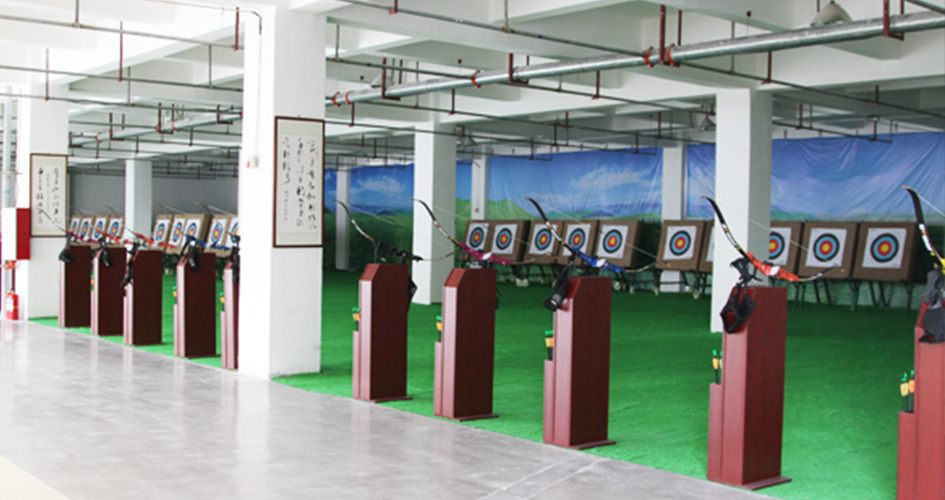 Sanlida's Archery Training Center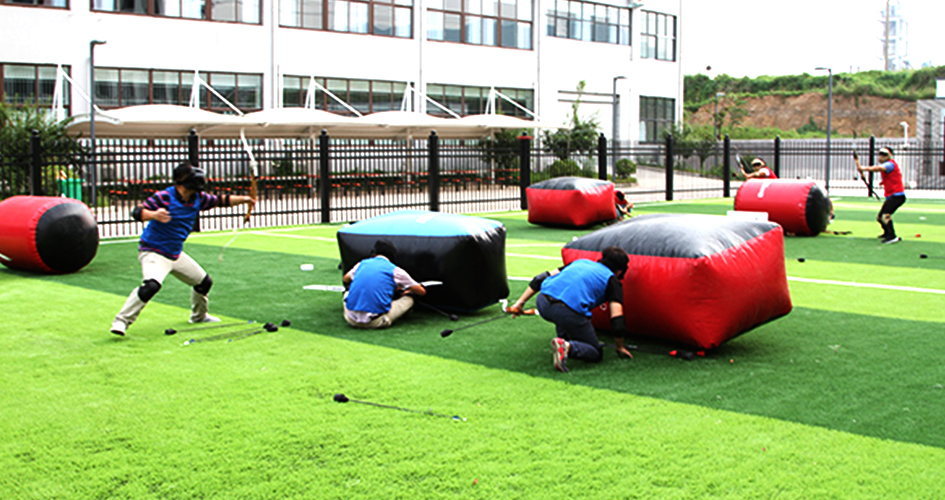 Sanlida's Archery Tag Center